Facilitator Training Manuals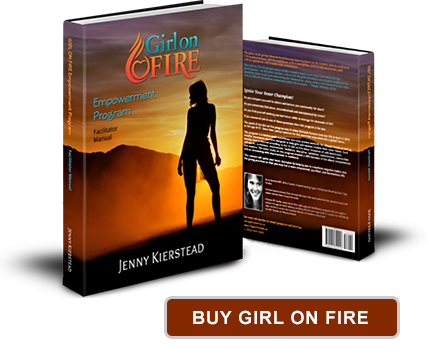 The Girl on Fire Empowerment Program is a journey into your most powerful, authentic center. This 12 week program provides life long strategies for living in the stream of wellbeing through each phase of life, while recognizing the deep potential that lies within. 
The Facilitator Manual contains all of the content from the Student Manual  PLUS additional "Facilitator Notes" to help guide you and your students through the program.  Additional items include group activities, group and individual discussions, journal reflections, and guided meditations to ensure that your lessons resonate deeply with each and every Girl on Fire.
Take a Look inside!